Classes specifically for students K-2 who love to sing
Where the musical child belongs.
Does your child love to sing, or is constantly attracted to the piano?
Is your child naturally attracted to music, or has been singing for as long as you can remember?
Maybe you have noticed the following about your child.
Your child:
sings all over the house
is attracted to the piano and loves to mess around on it
connects deeply with music
feels happiest when involved in music
loves listening to music…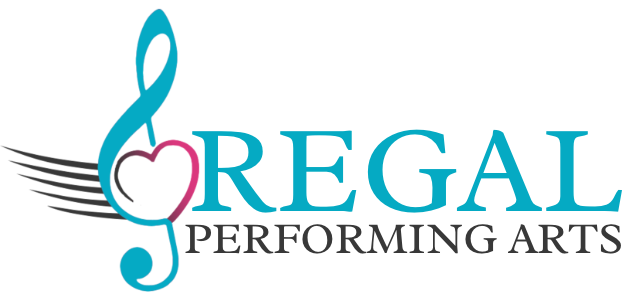 "I've been a student with Mrs. Rachael for four years. She is very knowledgeable and her teaching methods have helped me with technique, learning vocal anatomy, and singing in many different styles. With the guidance of Mrs. Rachael, I've performed as a paid professional. Mrs. Rachael is absolutely wonderful!"

Thank you so much for all the years being Bella's teacher. She is talented, but it takes a special person like you to bring it out, put in the work, and let the world see her her talents. We are very grateful.
Thank you for being an amazing teacher and inspiring Amelie with music. We love you and appreciate all your hard work!
Thank you for being such a wonderful teacher and inspiration to Ava and Emma. They have grown in their love and appreciation of music thanks to you.